THANK YOU!!
AUDITIONS HAVE BEEN COMPLETED!
If you are interested in joining our tech crew, please see the "Tech Crew Interviews" page to the left for more information.
TECH CREW INTERVIEWS WILL BE HELD
WEDNESDAY, DECEMBER 11.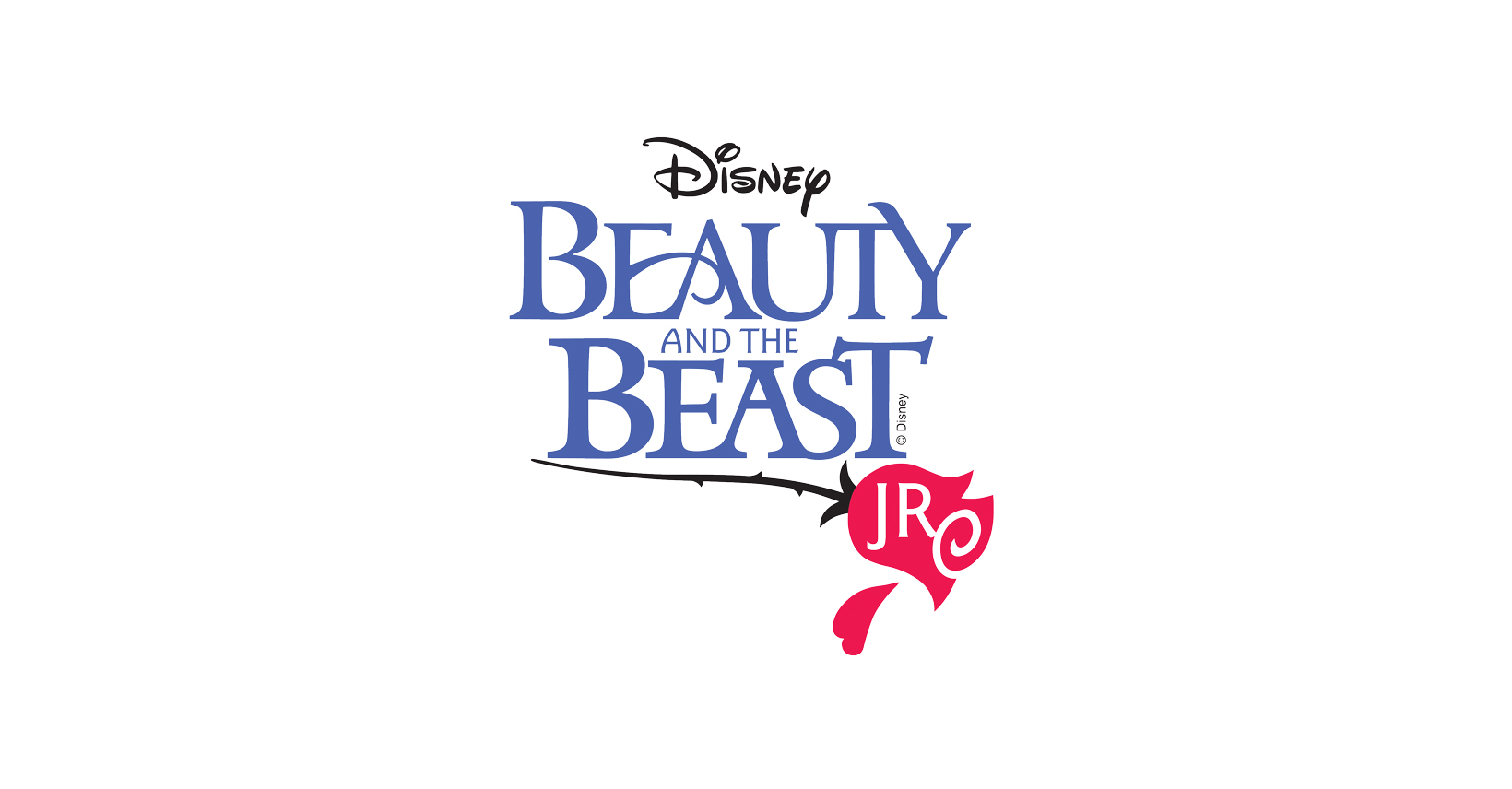 Student Participation Checklist
Download the Wolfpack Productions Student Handbook. (note - this will automatically download in some browsers - look for it in your downloads folder if you don't see it open)

Read through the packet with a parent, guardian, or caretaker.

Print and sign the Student Participation Agreement and Contract at the end of the handbook.

Have your parent, guardian or caretaker print and sign the Parent Participation Agreement and Contract at the end of the handbook.

Fill out the Cast or Crew registration form at the link below.

Sign up for auditions through the sign-up genius if you are auditioning for cast.

Pick a monologue and song (here's the MTI audition materials page for Beauty and the Beast with suggestions for songs for each character).
Watch the choreo audition video and start practicing it! Click Here for the Videos.

Note about the choreo audition: All students should learn part 1. Students who are interested in auditioning for our featured dance ensemble or as featured dancers should learn both parts 1 and 2 and would do the whole combination at their initial audition the week of Nov. 11. If you have any questions contact Ms. Catina at director@trailsidemiddleschoolpta.org and come to one or both audition workshops for in-person help!

Attend one of the Audition Workshops on 11/6 or 11/8.
Submit payment to the Trailside Middle School PTA (details in the handbook).
Rock your audition with personality and confidence!
This is a copy of the printed handout we provided at the student meeting today - but all details and links are provided above... this is just in case you'd like to have a copy of the actual handout. Student Participation Checklist Handout.